BARARI NURSERIES
Water demand in the emirate of Abu Dhabi has increased dramatically over the last five years and the main reasons are population growth, economic development and a change in the lifestyle of its citizens. Abu Dhabi Government is working towards increasing water use efficiency in their parks, gardens, and recreational areas. The aim is that, by 2018, there should be a 16% comparative reduction in water use.

In order to achieve this, it will require the use of plants that are more efficient in water use. The Executive Council of Abu Dhabi Emirate has approved a list of native shrubs and trees to be used in landscaping. Barari has produced these plants and made them available for the market.
ADVANTAGES OF USING NATIVE PLANTS
Barari plays a major role in implementing the concept of landscaping using native plant species. This approach provides solutions for water consumption reduction for irrigation purposes. The native plants have the following advantages:

HIGH TOLERANCE
TO TEMPERATURE

CONSERVATION
OF WATER

HIGH RESISTANCE
TO DISEASES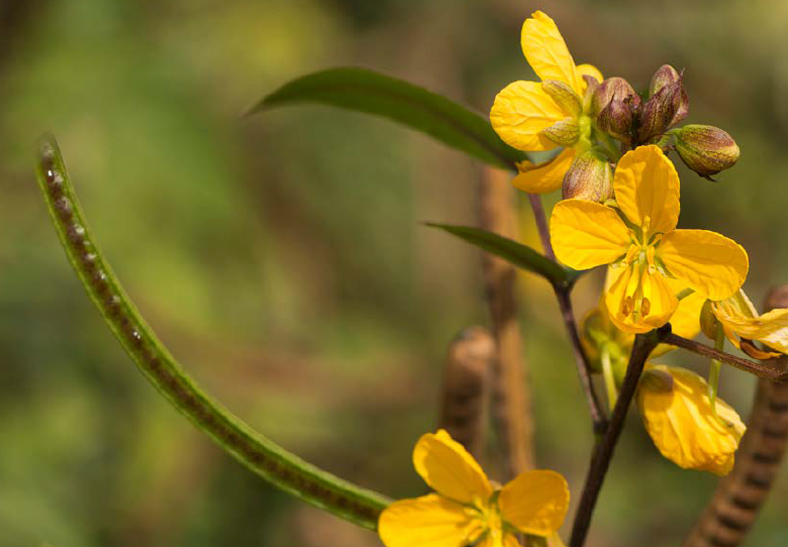 NATIVE PLANT NURSERIES
We manage multiple native plants nurseries located at Ghaiyathi, Madinat Zayed, Merameet, Salamat and Saadiyat Island, which produce more than five million seedlings per year. At Barari, our native plants nurseries focus on producing stock amounts of plants to meet the demand of the forest and help with replacing trees, in addition to the production of native plants to the market. The nurseries are equipped with state-of-the-art machinery and specialised staff with excellent knowledge of the region and its plants.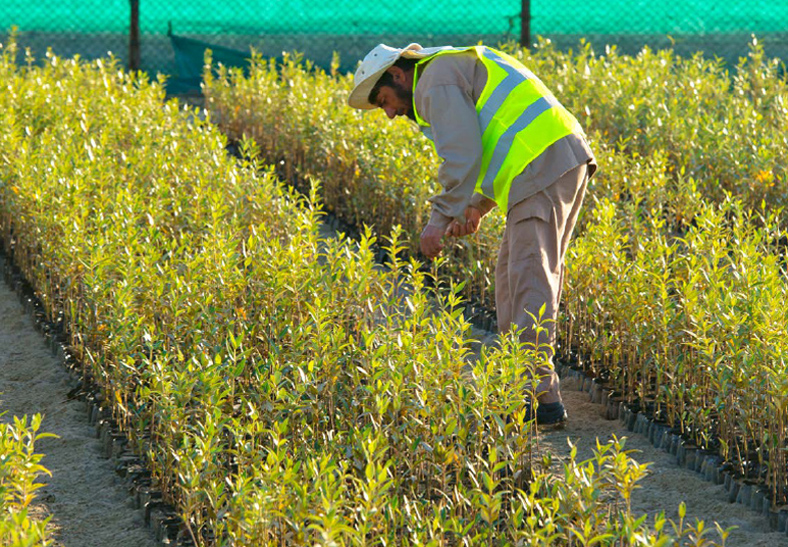 MANGROVE MANAGEMENT
Barari is a major role-player in the establishment of mangrove nurseries and plantations, and also provides consultancy and technical services to the government and industry. Our nurseries supply plants of the highest quality. In addition to the common grey mangrove, Avicennia marina, Barari also propagates and re-establishes Rhizophora mucronata, which used to occur naturally in the UAE in the past.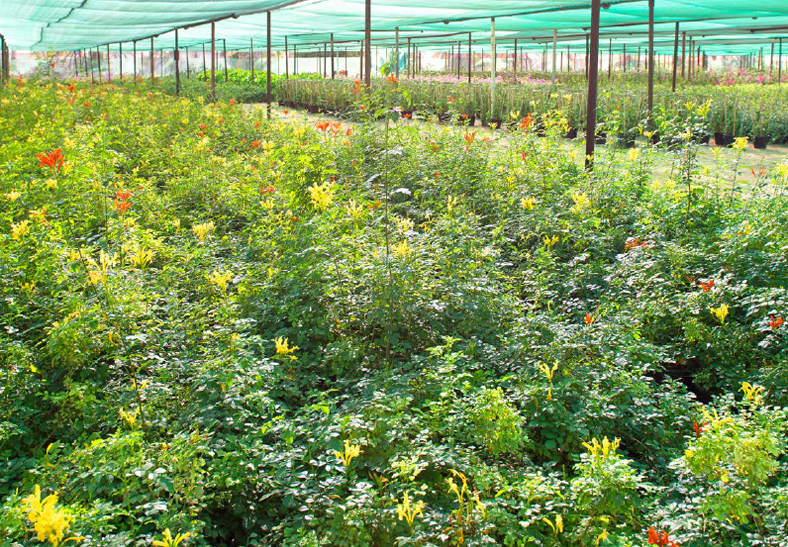 ORNAMENTAL NURSERIES
Barari Nurseries is one of the largest growers and importers of the all kinds of ornamental plants with almost all kinds of palms, trees, shrubs, ground covers, fruit plants in its portfolio. There are two commercial ornamental plants nurseries located at Al Foah and Al Kuwaitat plants at Al Salamat.

Barari manages the above ornamental nurseries based on a contract between Barari and Al Ain Municipality. Barari nurseries has worked on building its capacity while keeping costs low so that the market can be provided with quality products in large quantities at low prices.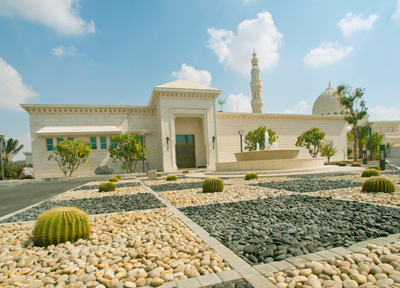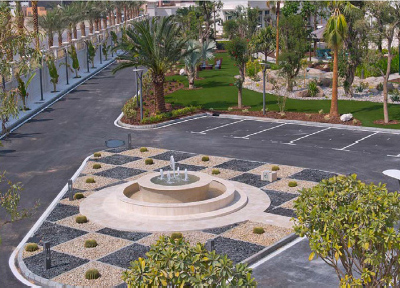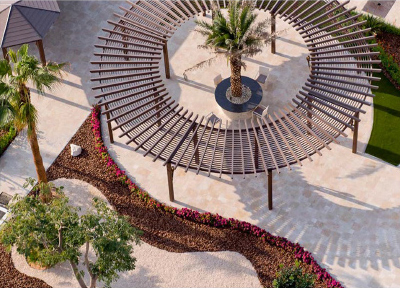 At Barari, our recent approach to landscape design is balanced by our commitment to producing high-quality results with uncompromising finishings. Our landscape division offers holistic services that cover all areas of the landscaping project; from planning and design to execution and review of our contemporary landscape projects. In addition, our diligently trained team works closely with our designers to ensure every attention to detail during the process. Through our tradition of commitment and excellence, our team of skilled craftsman works to create masterpieces in harmony with each client's desires and needs, including homeowners, municipal managers and urban developers.

Our services range from both soft developers and hard landscapes, taking into consideration the unique UAE climate and lifestyle. We are committed to lookv after the green infrastructure of the city and specialise in planting and maintaining a variety of tree specimens and vegetation, and with the latest of advanced technologies, we perfected the technique of acclimatising mature plants in our forests, and then removing and relocating them to other areas for the bigger environmental picture. Our consultation services advice on which tree would be most suited for the location and suggest species that are desert tolerant with minimal maintenance requirements.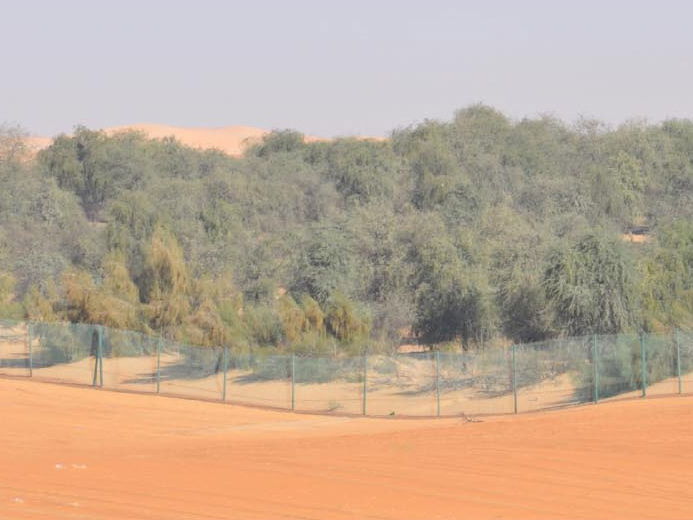 FENCING
Abiding by international standards, our team executes a range of fencing work to the liking our clients using the highest quality of core wire for longevity. Catering to private and government entities, we provide fencing around gardens, farmhouses, highways, petrol, gas companies and much more.
Our fleet of vehicles and equipment's are crucial to the smooth running of operations in the company and include large numbers of motorcycles, light vehicles, heavy vehicles, and light equipment, such as trucks, buses, recovery vehicles, excavators, dumpers and graders. Through our well-maintained workshops we ensure close management of our fleet for minimum downtime in the event of a breakdown. In turn, this lowers costs and increases the equipment's' working life. The Workshops include separate units for mechanical, electrical, light and heavy equipment, vehicles, fabrication and construction.