One of the major legacies of His Highness the late Sheikh Zayed has been the successful conservation of wildlife.
Barari Wildlife
One of the major legacies of the late president Sheikh Zayed has been the successful conservation of wildlife. Thirty-eight sites under Barari management contain wild animals, including Arabian Oryx, Arabian Tahr, the gazelle and various other species. In addition, a large number of animals have been successfully relocated from other areas to forests managed by Barari, where they have been given veterinary care, husbandry and bio-security as part of the important components of Barari management programs.
Animal husbandry is one of the central functions following stringent international guidelines. As part of our husbandry program, we ensure that the animals have good feed inventory planning, consistent supply of portable water, and provision of suitable shelter against harsh weather conditions of the desert. Barari also provides the best breeding and intense care for indigenous, as well as exotic wildlife species. Our dedication towards the protection, conservation, management and application of advanced technologies has earned us a reputation for being foremost wildlife managers throughout the region.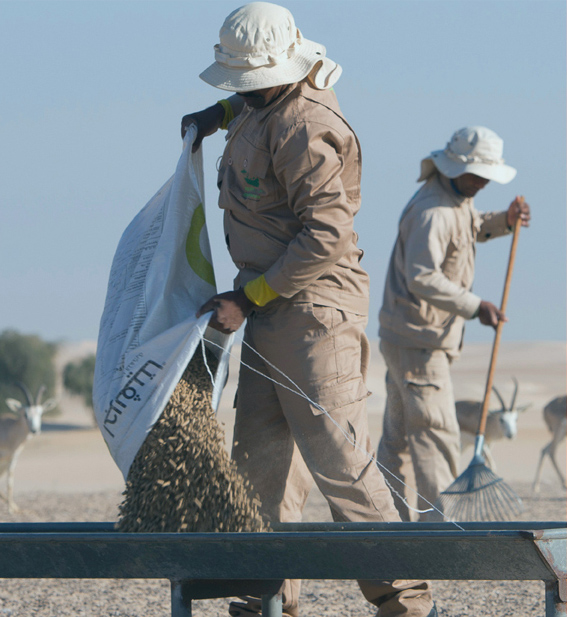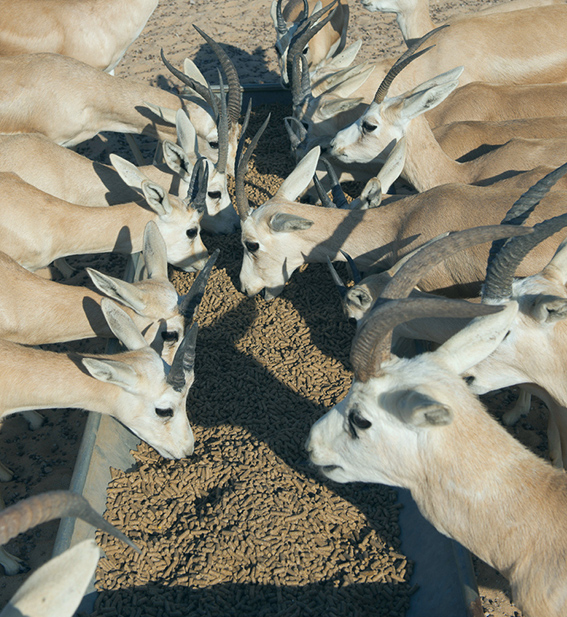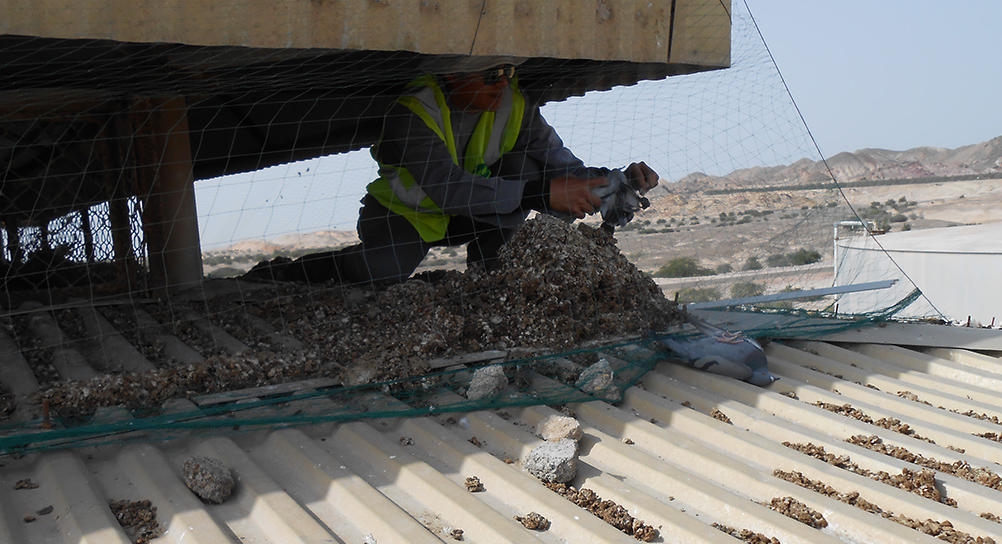 INVASIVE BIRD CONTROL
Barari is the only company in the region with a proven track record in capturing pest birds; only humane and hands on techniques are used. As a result the number of pest birds has decreased significantly, allowing native bird numbers to increase.
REHABILITATION OF DEGRADED HABITATS
Barari's wildlife department is unique in the region because of our particular focus on the specific habitat needs of the animal species that we manage. In doing so, we regularly design, establish and rehabilitate degraded habitats that cater to the needs of the indigenous species.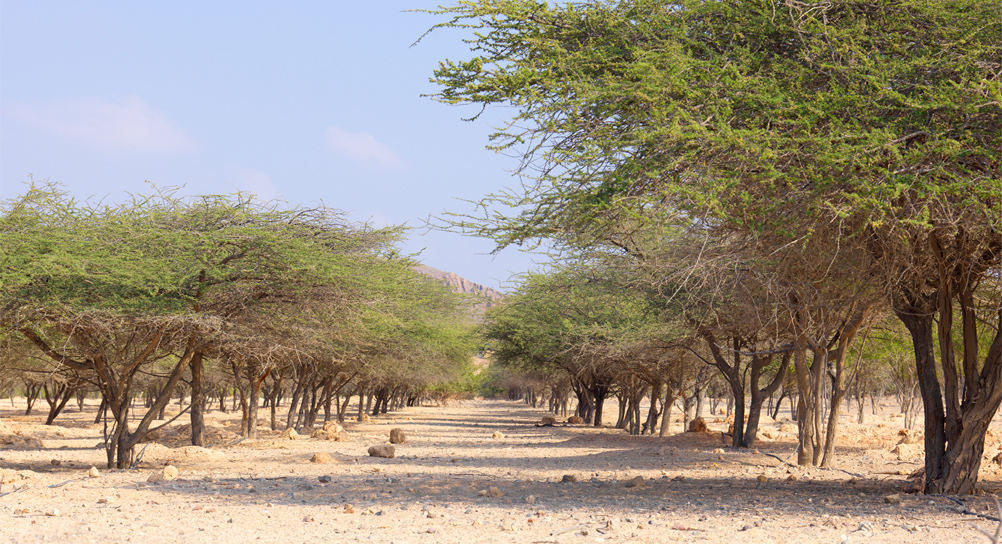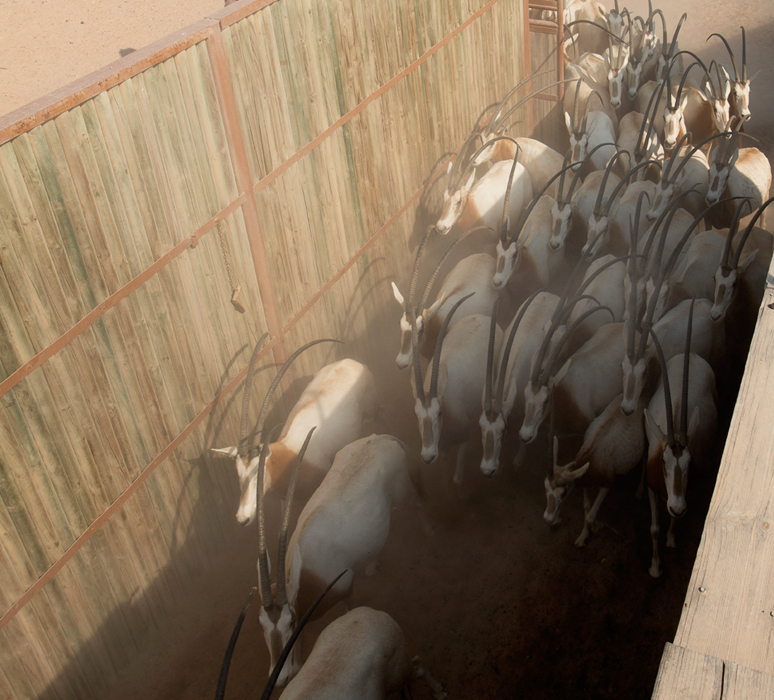 GAME CAPTURE
As part of a wider conservation and preservation program, the game capture industry is essential for the sustainable conservation of wildlife species in Abu Dhabi. Barari's specialised game capture team have a wealth of information about animal behaviour in which we assist them in the movements to provide safe handling during every step of the capture and translocation process, which includes trapping, nesting, and massive, passive and chemical immobilisation.
VETERINARY CARE
Starting with diagnosis and comprehensive testing, we take a holistic approach to maintaining the health of our animals; striving to have minimum effects on other animals and the environment. Aside from the daily health checks, and administering vaccines, our veterinarians also work to enforce strict international biosecurity and biosafety measures and disease control protocols.
In addition to the preservation and conservation of native species, Barari has extensive experience in introducing and managing exotic waterfowl in the mangroves of Abu Dhabi. We have, till now, introduced and managed more than 3,000 Canadian geese and mute swans to the offshore area of the emirate of Abu Dhabi. The successful release of the waterfowls is a credit to the viable ecosystem that we established and the good husbandry practices that we followed.
Game Birds Breeding
Barari's game bird team is adept to advanced techniques as per international stringent standards in the region. Our dedicated team executes operations in game birds husbandry, nutrition, veterinary care, ecological interventions and capturing and manages a significant population of Game birds, belonging to 21 IUCN red listed species.
PEST Control
At Barari, we have a specialise d unit with the latest eco-friendly technological advancements to combat rodents, insects and poisonous snakes, to mitigate the threat they pose to the indigenous species we protect.